Warriors settle for point at Buildcon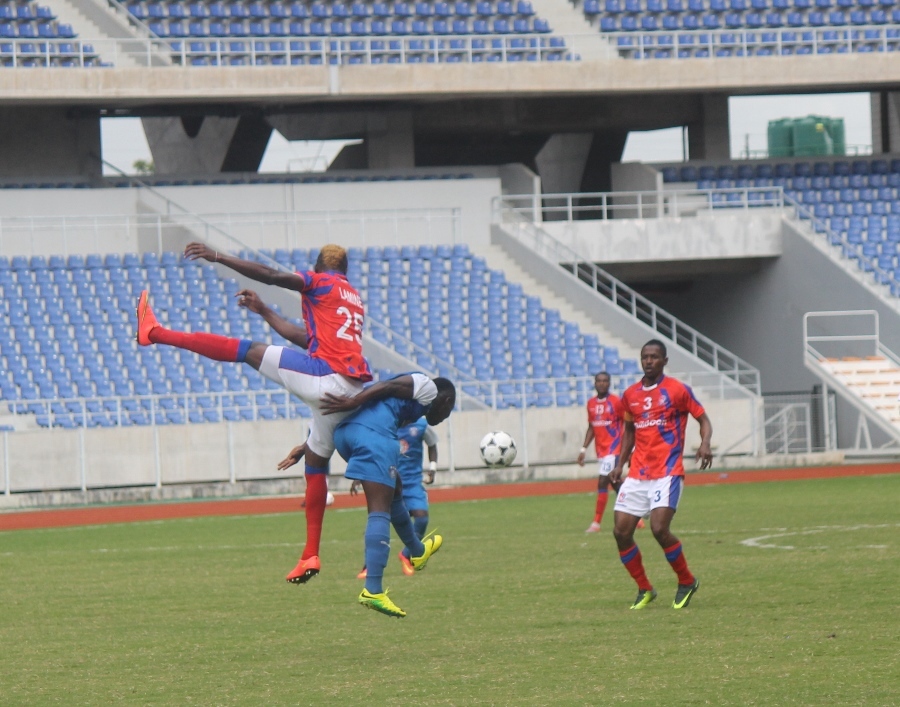 Nicholas Mulilo kept the Buidcon defense on its toes

Kabwe Warriors settled for a goalless draw with Buildcon FC at Levy Mwanawasa Stadium in Ndola in Week 2 of the FAZ Super League played on Sunday 16 April 2017.
The match which kicked off at 15:00 CAT was part of a double header in the earlier game involving Forest Rangers and Real Nakonde which ended in a 1 all draw.
Kabwe Warriors were searching for a first league win following their 2-2 home draw against Nkwazi.
Lawrence Mulenga started in goal for Warriors and made some fine saves for the men in Blue although he gave away a cheap indirect freekick in the box which Buildcon failed to take advantage of.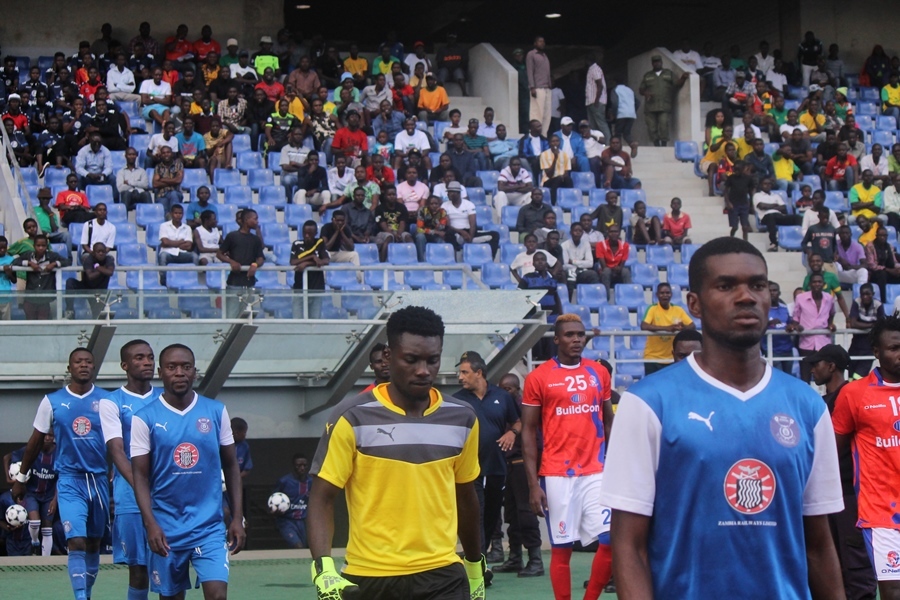 Lawrence Mulenga has started both of Warriors games so far 

Former International William Njovu put up another splendid performance in midfield for Kabwe Warriors making runs forward to link up with Nicholas Mulilo.
Buildcon carried their most attack of the right through another former International Jonas Sakuwaha who threatened the Warriors defense on many occassions.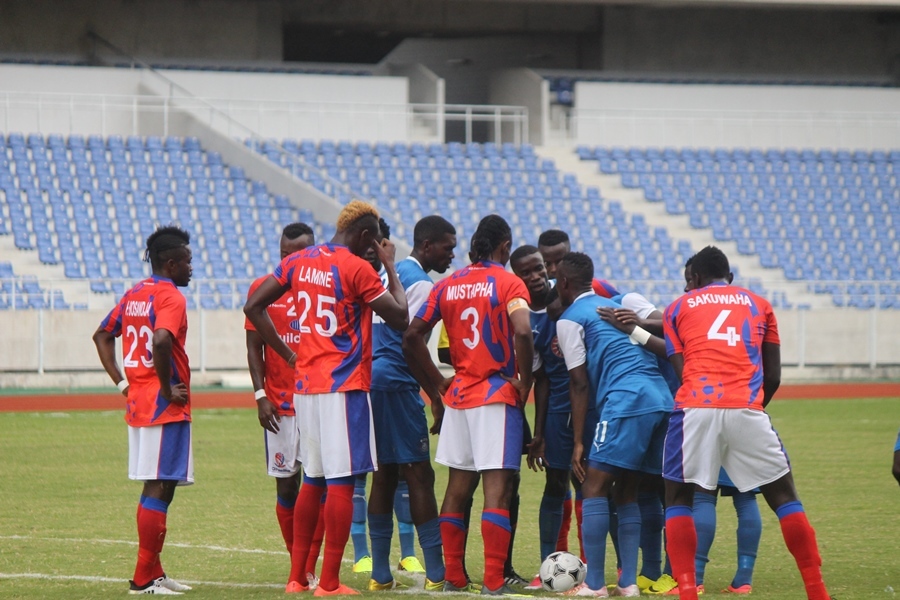 Warriors and Buildcon were meeting for the first time in the Super League

Warriors striker Nicholas Mulilo kept the Buildcon defense on its toes with his ever physical presence. Mulilo thought he had won a late penalty for after he was brought down in the box but to no avail as the match ended goalless.